24 Hour Alcohol Delivery Toronto
Alcohol Delivery 24 hours.
Delivery of beer, vodka, wine, liqueurs and other beverages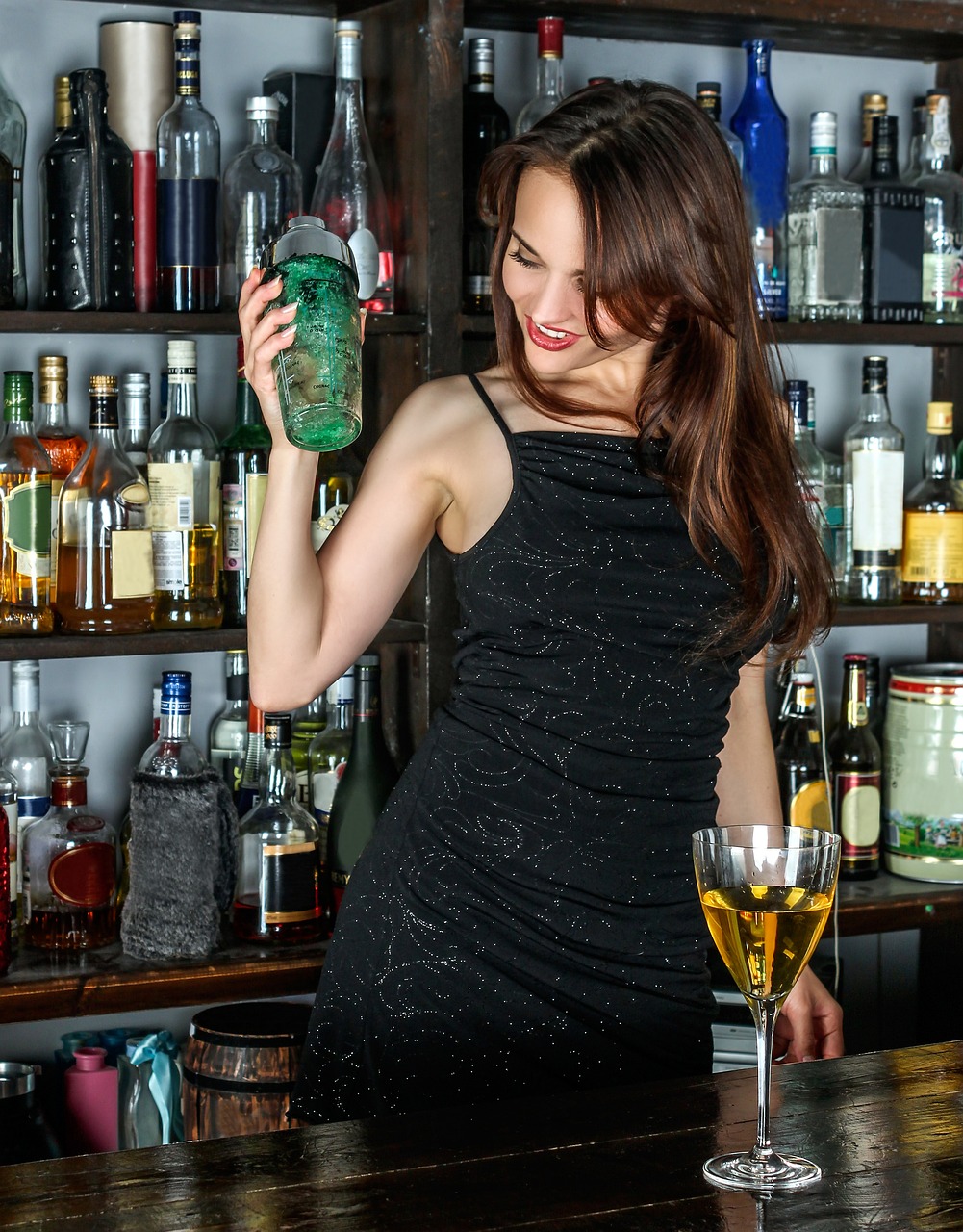 Thanks to the humongous selection of our favourite drinks, you may relax in your living room while enjoying a delicious beverage.
Do you need alcohol delivered in Toronto, Ontario, within the next day? We provide our delivery services for all kinds of alcoholic drinks, including gin, whiskey, wine, vodka, tequila, top-notch craft beer, and more, in these troubled times.
Remember that precise delivery dates might be longer than first specified as the demand for online deliveries rises.
You may not be able to go out this weekend, and delivery and supplies may be limited, but you may at least stay in comfort.
Alcohol Delivery in Toronto
What do most people want to do when the workweek ends at 5 o'clock on a Friday? Relax with a drink and take a seat. The last thing you want to do during the workweek is leave the house or make any extra stops on the way home. Fortunately, another choice is available.
Speedy Booze is pleased to offer wine, beer, liquor, and seltzer delivery services across Toronto. Review our extensive wine and liquor selection, decide what sounds good, and we'll send it to your house the next day. Do you live in the Toronto core? The delivery window has been extended to two hours!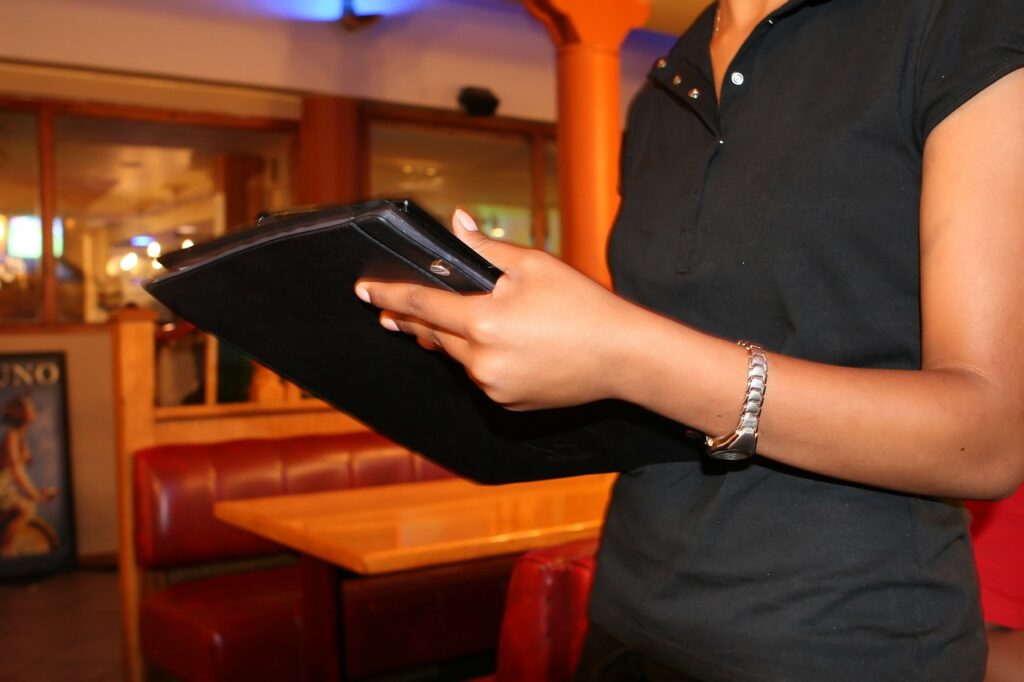 24 Hour Alcohol Delivery Toronto is the ULTIMATE Beer and Liquor and Spirits and Wine Delivery Service! We have same day delivery to your door! Over 10000 products available!
In Toronto, how long would you say the typical booze delivery takes?​
Sometimes traffic slows us down, but we do our best to deliver your booze within two to three hours after your online order in Toronto.
Which cities do you deliver too?
Toronto, Etobicoke, Hamilton, Newmarket, Bradford, Innisfil, Mississauga, Pickering, Ajax, Whitby, Oshawa, Bowmanville and Port hope.
Do you delivery after hours or provide 24/7 service?
Yes, we provide 24/7 alcohol delivery